Though online casinos are a great way to enjoy your favorite casino games from the comfort of your own home, playing at an illegitimate site can be dangerous. Fortunately, you can take steps to protect yourself from scam online casinos. We'll provide tips for ensuring that you're playing at a safe and reputable site in this post. We'll also discuss what to do if you encounter a scam casino. So, whether you're just starting in the world of online gambling or you've been playing for years, be sure to read on for some valuable advice.
Are you concerned about the safety of your money when you gamble online? You should be. There are a lot of scam casinos out there that will take your money and run. However, with a little bit of knowledge and caution, you can protect yourself from these dishonest casinos and enjoy safe, secure gambling experiences. Here are some tips to help you stay safe when playing online casino games.
Protect yourself from common online casino scams
When it comes to playing casino games online, it's important to be vigilant and take precautions to protect yourself from scam casinos. Here are some tips to help you stay safe:
Do your research
Before you sign up with an online casino, do your research to ensure the site is reputable and legitimate. Look for reviews from other players to get an idea of the site's quality.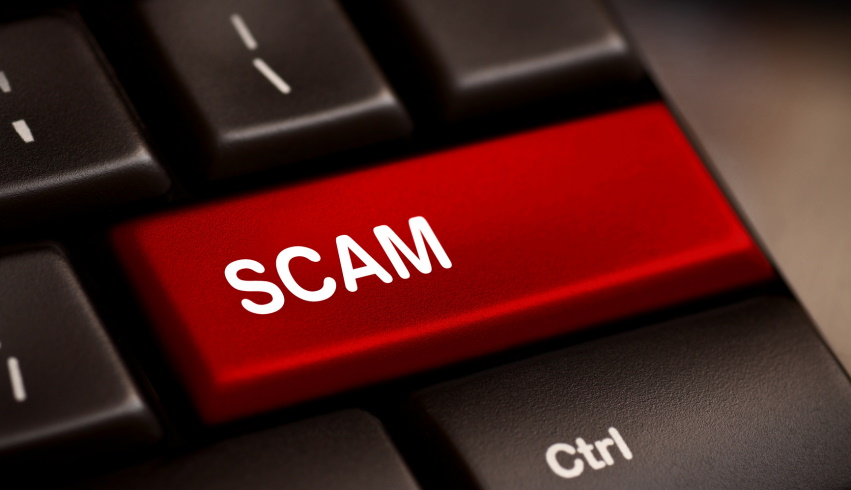 Check for licensing and regulation
Make sure the online casino is licensed and regulated by a reputable authority. This will ensure that the games are fair and that your money is safe.
Use trusted payment methods
When making deposits and withdrawals, use trusted payment methods like PayPal or Visa. This will help protect your financial information.
Stay away from unlicensed casinos
If an online casino is not licensed and regulated, it's likely a scam site that will steal your money. So stay away from these sites and only play at a legitimate casino.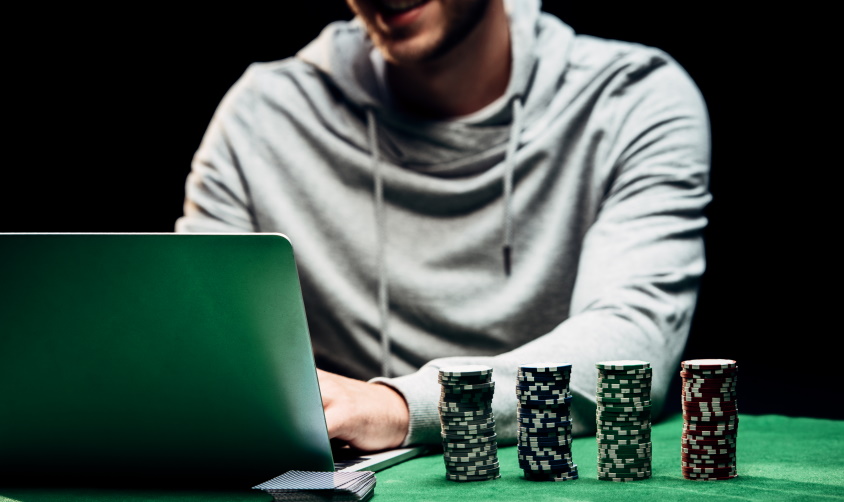 Be aware of misleading sites
There are a number of scam sites that imitate online casinos to steal players' money and personal information. Make sure you only sign up for an online casino on the official site, not a copycat or unofficial site.
How do you stay safe when gambling online?
When gambling online, it is important to keep your personal information safe. Here are a few tips to help you stay safe when gambling online. First, make sure that the site you are using is reputable and has a good reputation. Second, be sure to use a secure internet connection when gambling online. Third, never share your personal information with anyone except the site you use to gamble online. Finally, always make sure you are using up-to-date anti-virus and anti-spyware software. By following these tips, you can help ensure that your personal information remains safe while gambling online.