Casinos and gambling online have become a huge industry, and it's not just occurring in the United States. Online casinos are popping up all over the world, including offshore ones. These may be attractive to gamblers because they offer bonuses or winnings that can be withdrawn with no tax consequences. However, there are many legal ramifications to playing at these sites, such as whether you're violating state law by visiting an offshore site. This article will discuss some of those points to know what you're getting into if you decide to play at one of these sites.
What is the legality of offshore online casinos? There are a number of misconceptions and myths about what exactly constitutes an illegal casino. These questions have been answered with the help of an attorney. He says that there are two main legal issues with illegal online casinos:
any state or country may not license them to offer gambling games; and
they may not pay out winnings in a timely manner, if at all.
He says that "offshore" doesn't necessarily mean "illegal." A business can operate legally outside the U.S. as long as it abides by federal laws and regulations.
Offshore gambling company: pros & cons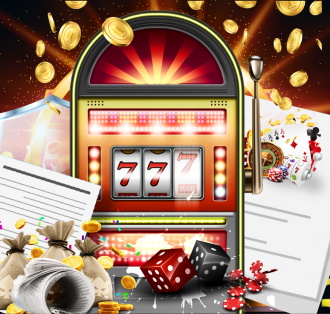 As with any other legal issue, there are pros and cons to playing at offshore online casinos. The biggest pro is that there is a greater choice of games available and a wider selection of betting limits. This can be a big draw for high rollers who want more variety in their gaming options.
Offshore casinos are also often more generous with their bonuses and loyalty programs than their land-based counterparts, which can add up to some serious savings over time. And, of course, there's the convenience factor: you can play from anywhere in the world as long as you have an internet connection.
There are a few cons to playing at offshore casinos, however. The biggest one is that there's no guarantee of regulatory oversight, meaning your money may not be safe in the event of a casino collapse. Additionally, the quality of customer support can vary significantly from site to site, so it's important to do your research before signing up.
Finally, it's worth noting that playing at offshore casinos may not be legal in your country. While we've done our best to summarize the laws and regulations surrounding offshore gambling, it's always a good idea to speak with a lawyer or tax professional before making any decisions.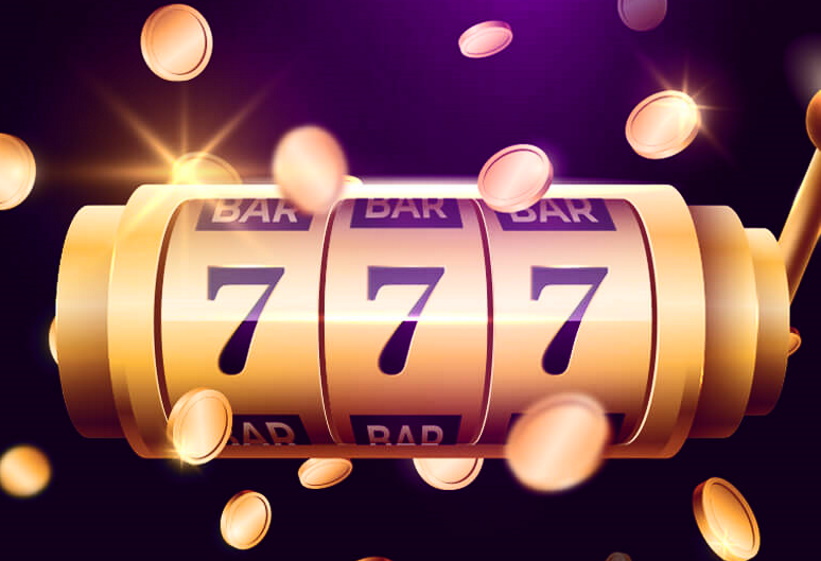 Regulated vs. offshore online casinos
There is a lot of debate surrounding regulated vs. offshore online casinos. On one side, you have people who argue that it's best to stick with licensed and regulated casinos, as they are overseen by gambling authorities and must adhere to strict standards. On the other hand, Offshore casinos are not subject to the same regulations, meaning there is no guarantee that they are safe or fair. So, which is better? Let's take a look at both sides of the argument.
As we mentioned earlier, there are two types of online casinos: regulated and offshore. Regulated casinos are licensed and regulated by a reputable government authority. On the other hand, Offshore casinos are not licensed or regulated by any authority. This doesn't mean that they are necessarily illegal, but it does mean that you are at the mercy of the casino. It also means that you should always be careful when deciding which one to trust with your money.